PhoHaven
Branding + Web Design
We created the identity, print, digital and web assets, including the logo, website, menu design, door sign, t-shirts and food packaging for this Vietnamese restaurant in Vancouver, Washington.

The logo design was inspired by the letter "O" of Vietnamese alphabet. The ethos of the restaurant is modern and minimal while still retaining some traditional characteristics of the Vietnamese culture.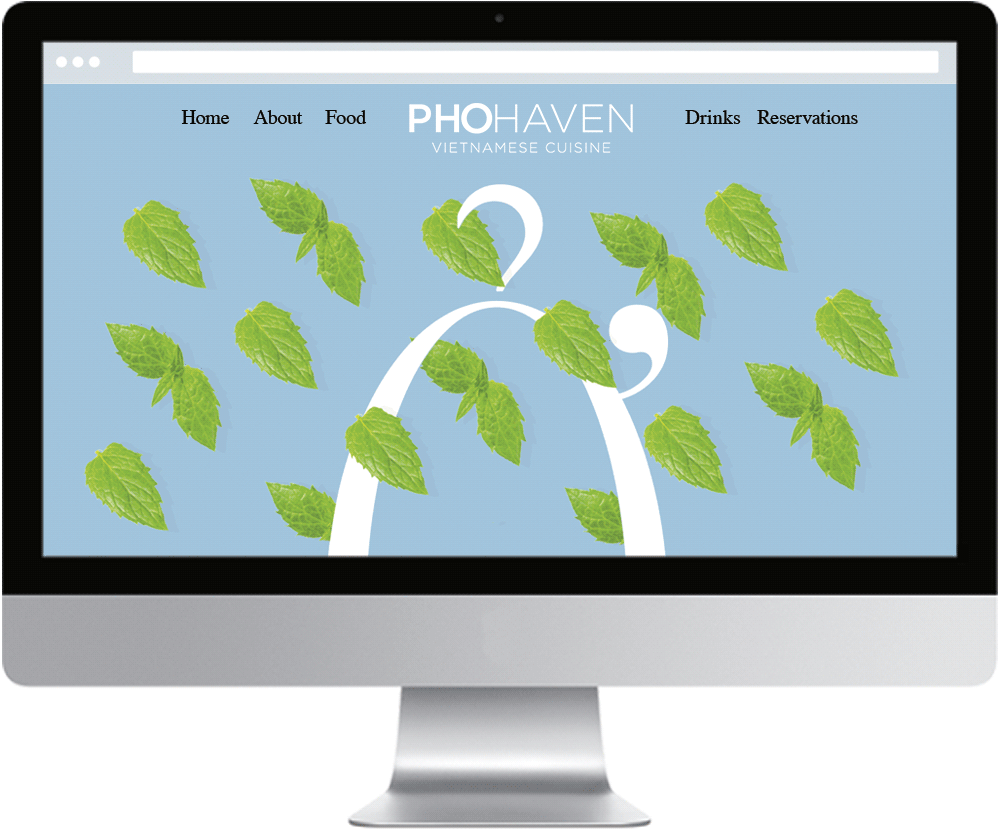 We also created a fully responsive website that works flawlessly across multiple devices and platforms. It is a minimal, single page website that is playful and whimsical yet sophisticated.

Check out the website here.